Back to the blog
Start-up, the growing hub for passionate learners and avid thinkers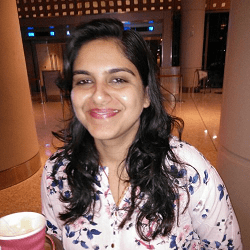 Business | September 23, 2019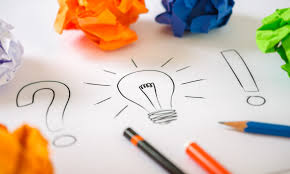 Pondering over as to joining an established company or an Start-up? This can be a tough decision to make. Big organizations or Industry giants offer in-house expertise, brand recognition, and scalability, all of which positively impact career growth. But start-ups being fast-paced with exciting offers, and a collaborative attitude provides huge opportunities in the form of innovation and high-powered environment, especially with the new-age resources.
What is it to join an IT start-up rather than an established company?
IT technology rules the world intruding every walk of life. We are so much associated with IT-related applications for our daily chores. Products and services are released very often that transforms the development and the IT business models. Innovation is the most happening event in the life of an IT company. Challenges pops up now and then, but all part of the game.
Given this, IT start-ups are emerging making our cities a booming hub for IT job aspirants. With huge talent pool and IT-skilled resources prevailing out there, comes the question of whether joining a start-up or an established IT company is beneficial.
Ability to Learn and Grow
A company with rapid growth gives you full exposure to new technology and challenging assignments. Talented resources are critical for companies to embark on the innovation journey, new marketing territories, and explore opportunities for enhancing products.
Increased Responsibility
Working with a start-up, you are mostly teamed up with a small group. There might be chances that your skill set does not exist elsewhere in the organization, or someone who thinks as you do.
Bonus Opportunities
Working with start-ups is rewarding in the sense that you become the 'jack of all trades', you gain new skills in the form of new opportunities. These might not be stated in your legacy document but an opportunity in disguise comes as bonus to your learning. The irony is, most of us hunt for high paying and branded jobs without realizing that there are better quality and exciting opportunities outside of bigger companies. As technology keeps changing day-by-day, working with smaller companies gives chance to learn and equip. You can easily hit upon such huge opportunities if you are not busy with running behind bigger brands.
Hire to Innovate and Grow
Unlike bigger companies, the start-ups do not hire to fill up positions, but to use the skills, innovate and grow. You are not just a cog in the wheel but an integral part of the system. Lot of responsibilities are showed your way in the form of innovation. Keeping pace with the changing trend of technology
Browse all categories