Back to the blog
Magento Opensource Vs Adobe Commerce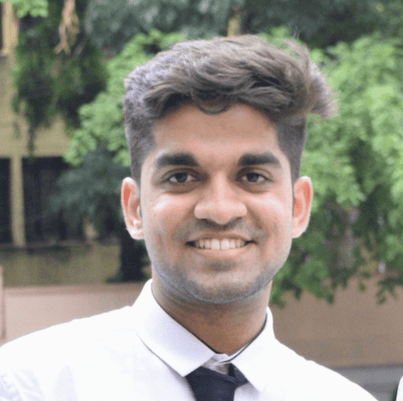 Technology | April 04, 2022
Magento Open Source provides all the basic e-commerce capabilities and enables you to build a unique online store from scratch.
Magento Open Source is a free version of the platform used to create online stores without paying expensive development fees or licensing fees. It enables unlimited customization options, and with a number of extensions available in the Magento Marketplace.The best part about Magento Open Source is that small and medium-sized businesses can build highly interactive websites at literally no cost.
Features of Magento Open Source
Simple and configurable catalog management
Customer sorting and personalized products
Different price points for different customer groups
Layered navigation for product filtering
Responsive mobile design
Catalog browsing with comparison and history
On page checkout and SSL Security
Integration with payment gateway
Enhanced Order management system
Personalized customer account dashboard
Detailed reporting and analytics
Magento Open Source allows for more flexibility, additional control over some things such as store configurations and design, and gives you very detailed access to your database.
It is highly possible to add more integrations and customize solutions in Magento Open Source.
Adobe Commerce
Adobe Commerce helps you build multichannel commerce experiences. You can have 'n' number of commerce integrations and manage it on a single platform. Adobe commerce helps you to minimize risk and scale your business. Adobe Commerce is an all-in-one cloud solution that is for business sites and requires the sale of tangible goods, services, or other things of value. Adobe Commerce has a host of additional capabilities and integrations that help you sell more. Let's look at the features and benefits of Adobe Commerce:
Features and Benefits
Platform onboarding, operations, hosting and third party applications, all under one roof.
Sound infrastructure so that you can focus on growth and innovation
Manage omnichannel sales across audiences with one easy to use platform.
Support your buyers with requisition list, custom catalogue, purchase approval workflow
Leverage adobe intelligence to create personalized experiences and use real time data to drive your product offering
Deliver high quality product experience and personalized recommendations across customer segments
Ready to use integrations and extensions from adobe marketplace
Business intelligence dashboards
Advanced marketing tools
Content staging and preview, Customer loyalty tools,Visual merchandising and many other capabilities
Conclusion
Magento Open Source gives you a solid foundation to build your digital storefront on. But Adobe Commerce is a powerful hosted solution that's loaded with value-adding integrations, such as an order management system and advanced data analytics to help you get the most from your e-commerce business.
Template designs optimized for best practices in marketing and performance, and manage your eCommerce with ease as part of Adobe Experience Cloud which also gives you access to SiteCatalyst analytics, Optimize testing software integration, connected commerce insights - just to name a few!
You can click on the link below for an interactive tour.
https://business.adobe.com/resources/experience-magento-compare.html
Browse all categories