Technologies we are experts at
React Native
Combine the best parts of native app development with React, and create truly native apps that don't compromise your user experiences.
start a project
Flutter
Build, test, and deploy beautiful mobile, web, desktop, and embedded apps from a single codebase.
start a project
Unity
Gain a competitive edge with an immersive 3D-based product, tradeshow, and digital marketing experiences.
start a project
Our Projects
Our Projects We create one-of-a-kind, unique and interactive digital experiences that are customized to each brand. We propel your marketing vision with the right blend of creativity and technology. Check out our recent projects with Global Brands across the globe. Let's collaborate to build an amazing digital experience.
Tools and Accelerators
Our continously efforts to build common repeatable solutions as tools ensures providing faster time to market and redueced effor on our engagements. These tools are also available to be distrubted stand-alone, reach out to us to learn more.
learn More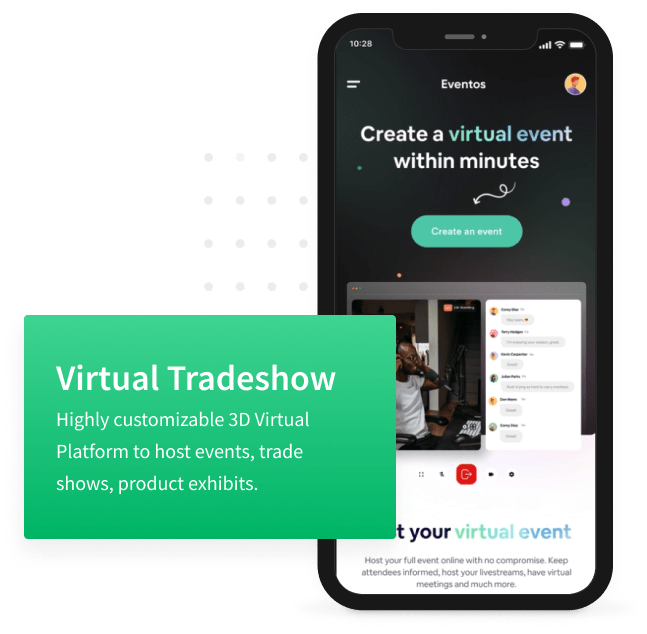 Our Perspectives
Hear from experts at Hashout who work with real customer problems and modern technology solutions.